The Hohenems Palace is considered the most important Renaissance building in western Austria.
Construction of the Renaissance Palace was begun in 1563. Cardinal Markus Sittikus III commissioned the Italian master builder Martino Longhi to draw up the plans, and his own brother, Jakob Hannibal, with the construction. The Palace, with its prized Knights' Hall showpiece, with its lovely coffered wooden ceiling, was completed by Count Kasper of Hohenems in 1610. The building is the first Renaissance palace constructed north of the Alps, in the Southern German region. There is also a copy of this same Palace in Rome – called "Palazzo Altemps". In the inner courtyard of the Hohenems Palace there is a wall with blind windows, however not in "Altemps" in Rome. In 1755 and 1779 the Manuscripts C and A of the Song of the Nibelungen (Nibelungenlied) were discovered in the Palace library. As part of the celebration of the 200th anniversary of their discovery the Nibelungen Fountain was built in front of the Palace.
The Waldburg-Zeil family has owned the Palace since 1813, and it was used as a military barracks from 1832 to 1860. In 1882 Count Clemens von Waldburg-Zeil had the Palace renovated to make it suitable as a family residence. In 1954 the Palace passed over to the private ownership of his descendant Franz Josef von Waldburg-Zeil and has served as the family's residence since then. About 30 years later the first Schubertiade was held in the Knights' Hall (Rittersaal), under the artistic direction of Hermann Prey. Since 1990 the premises have served as a performance venue for concerts by the Kammerorchester Arpeggione Hohenems.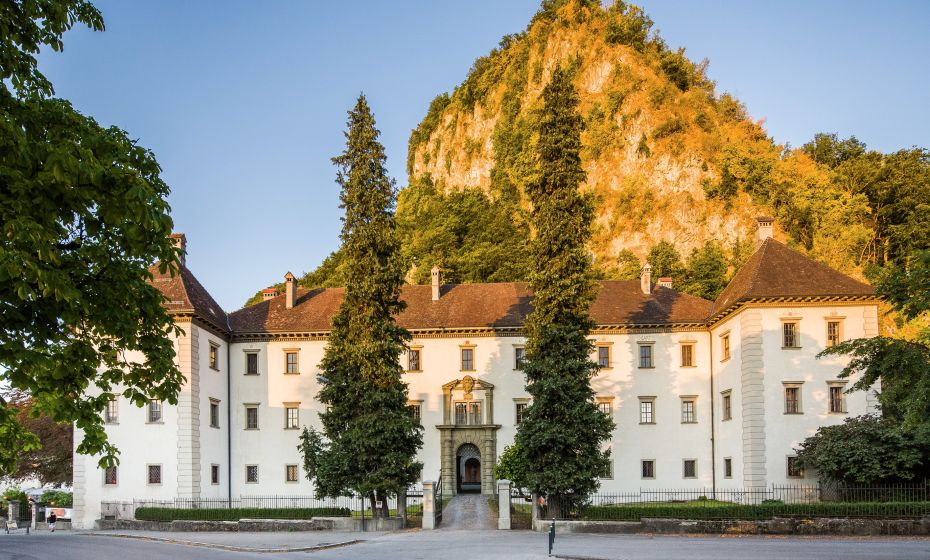 Palast Hohenems / Palast Hohenems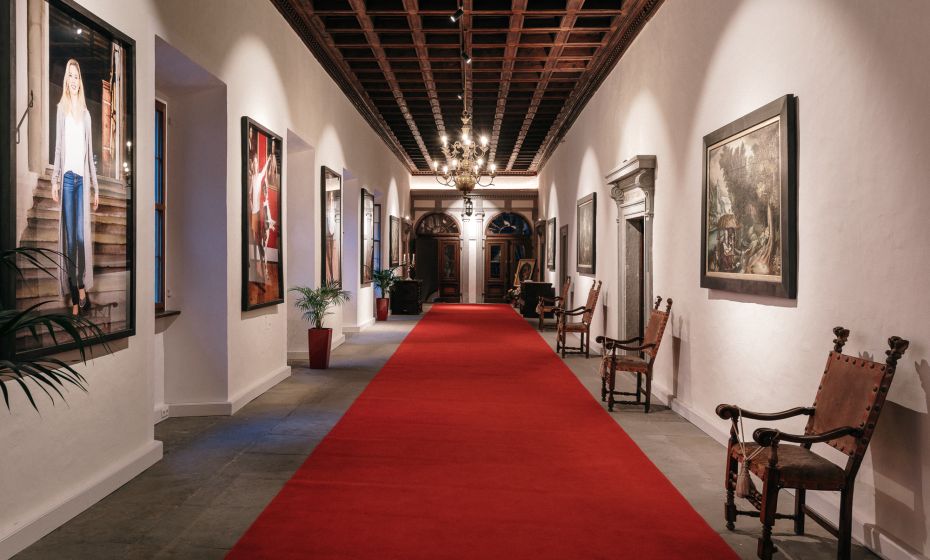 nussbaumerphotography / Palast Hohenems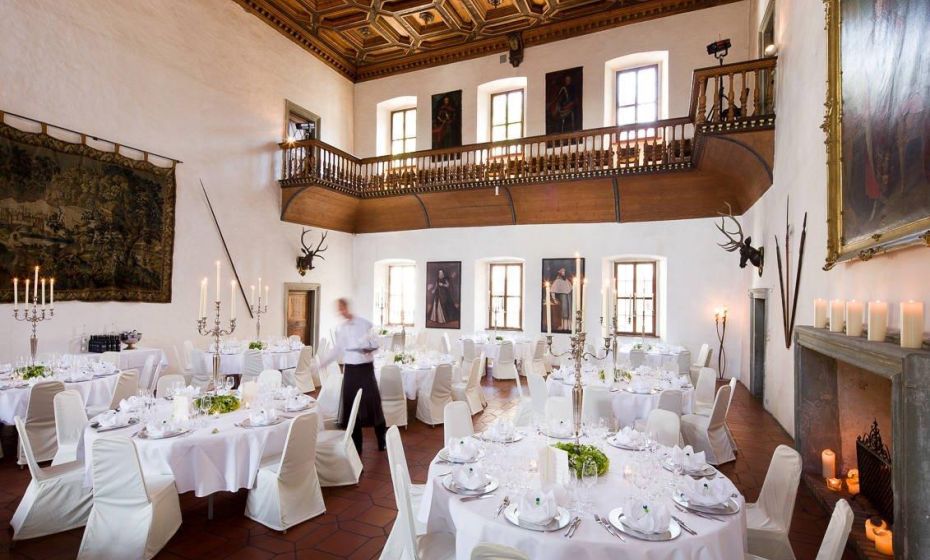 Palast Hohenems / Palast Hohenems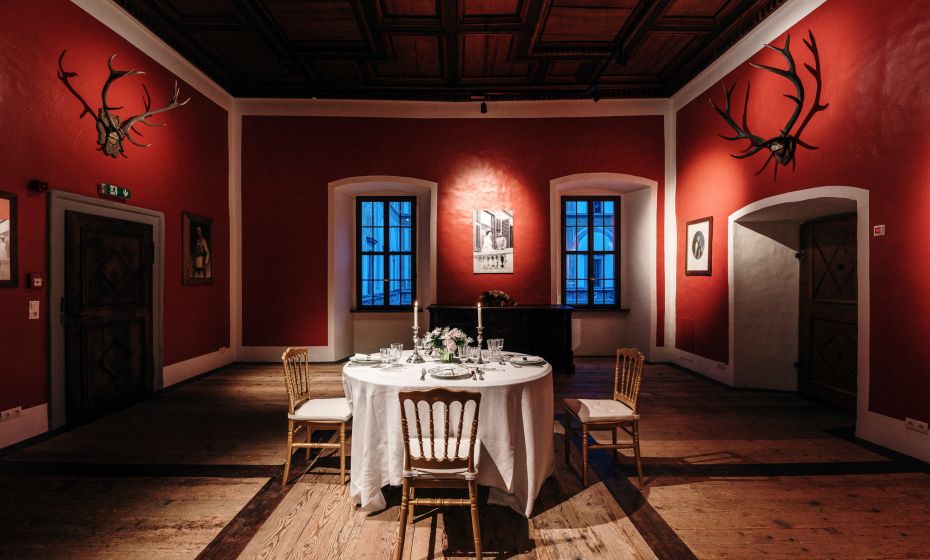 nussbaumerphotography / Palast Hohenems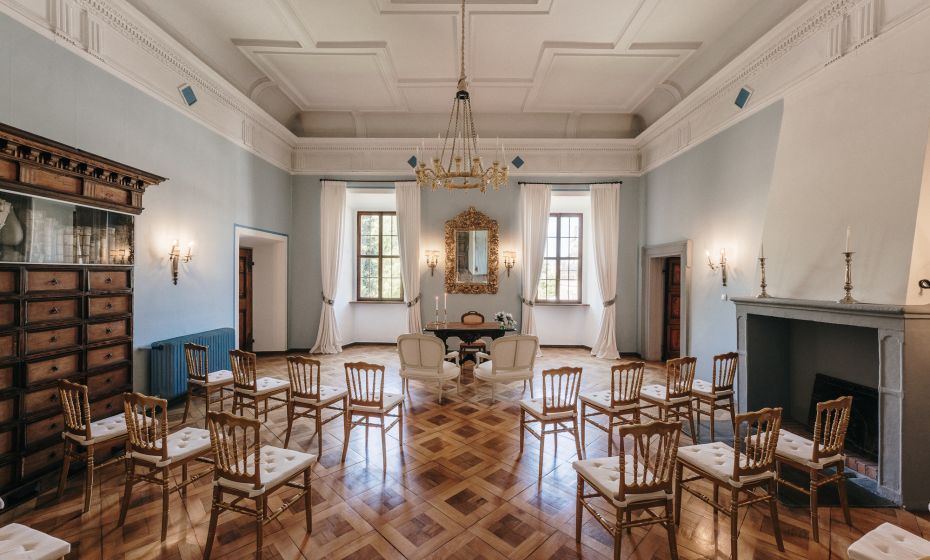 nussbaumerphotography / Palast Hohenems
Barbara Neyer / Amt der Vorarlberger Landesregierung - Kultur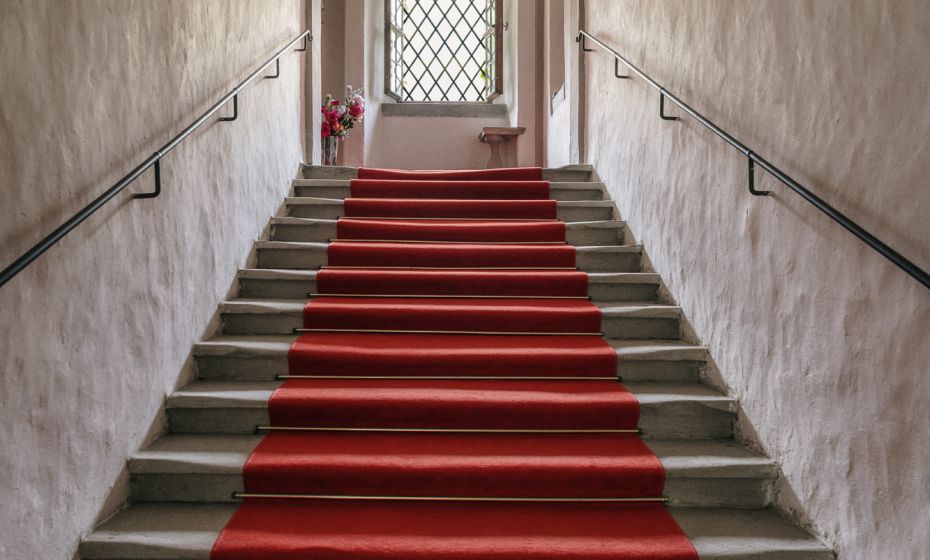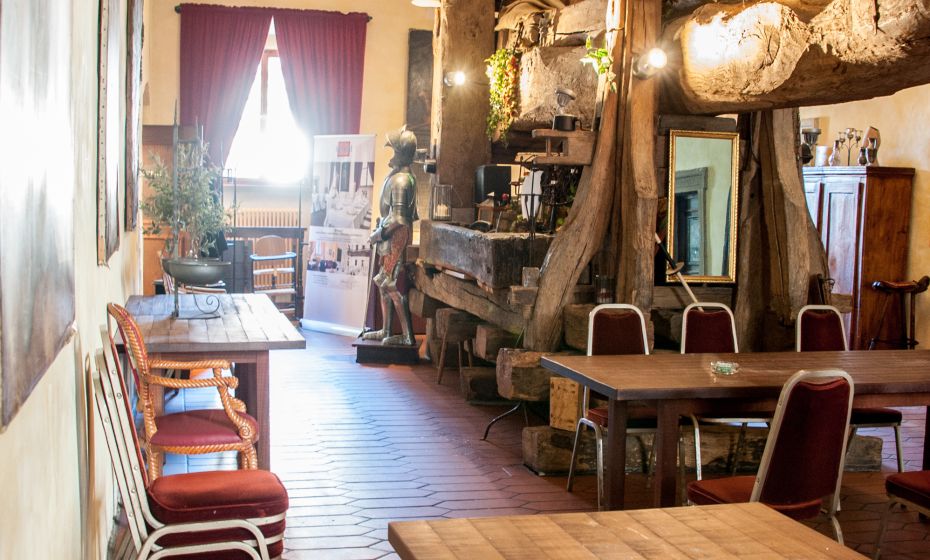 Barbara Neyer / Amt der Vorarlberger Landesregierung - Kultur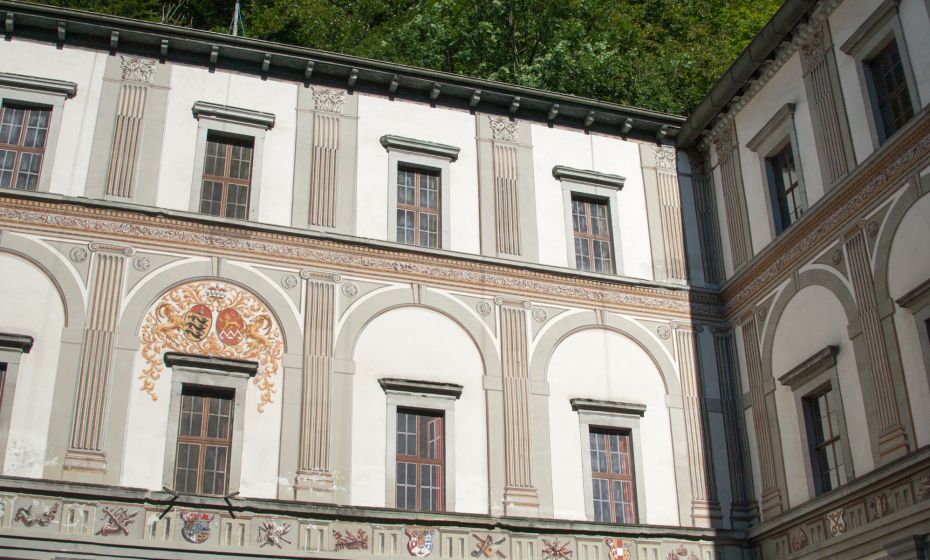 Barbara Neyer / Amt der Vorarlberger Landesregierung - Kultur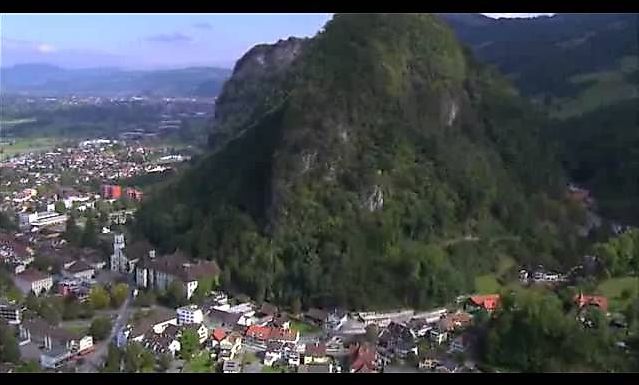 Land Vorarlberg