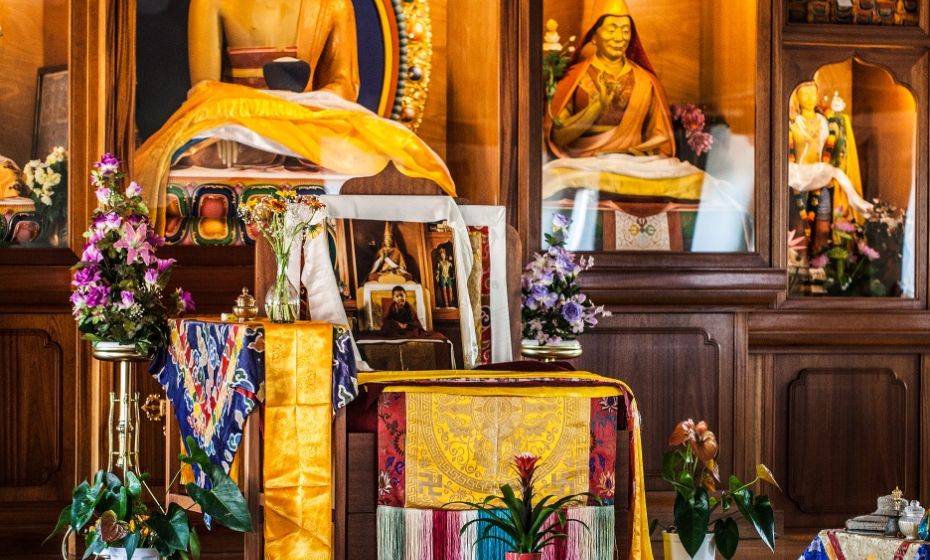 @ Nadine Jochum / Bodensee-Vorarlberg Tourismus GmbH
@ Nadine Jochum / Bodensee-Vorarlberg Tourismus GmbH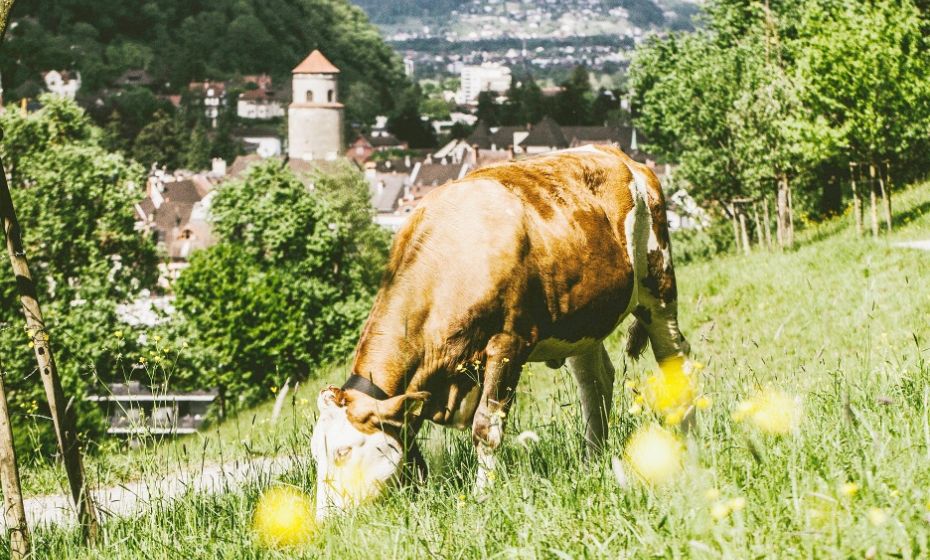 @ Nadine Jochum / Bodensee-Vorarlberg Tourismus GmbH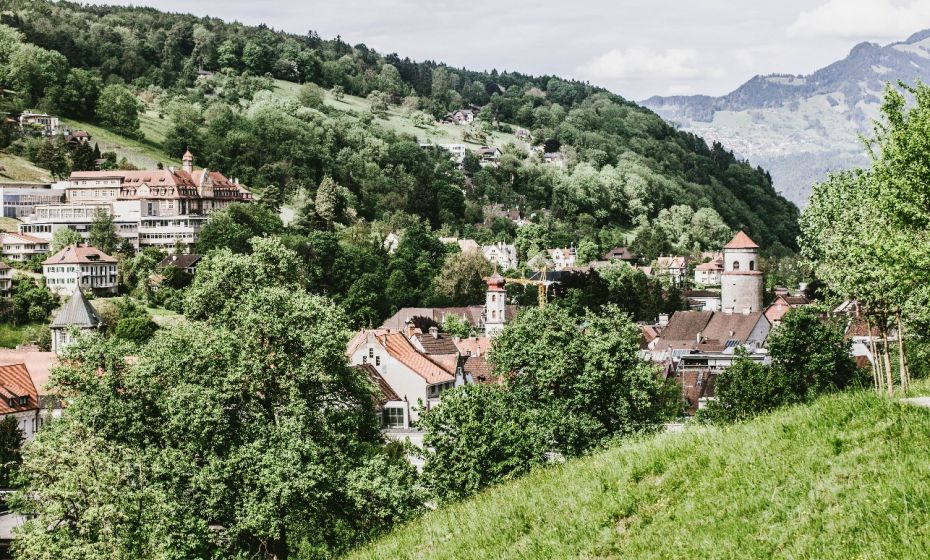 @ Nadine Jochum / Bodensee-Vorarlberg Tourismus GmbH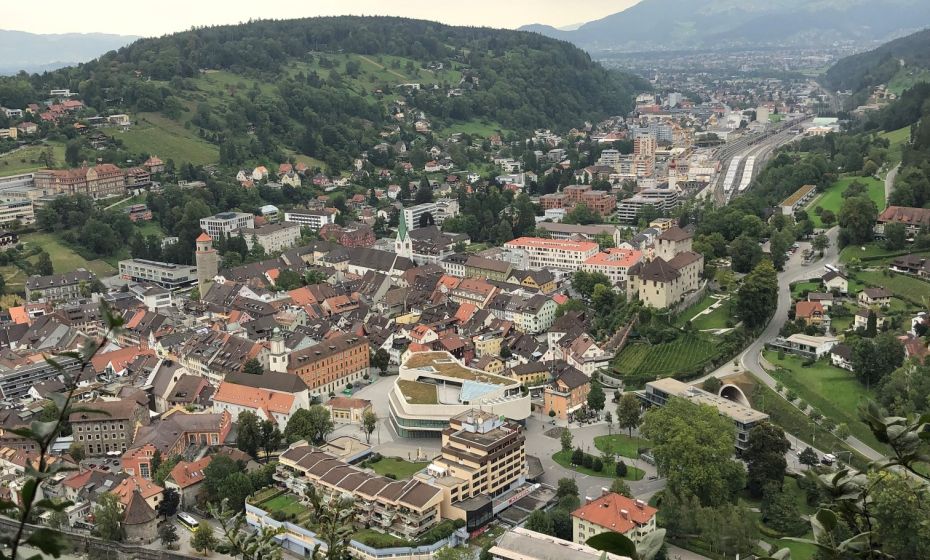 Stadtmarketing und Tourismus Feldkirch / Bodensee-Vorarlberg Tourismus GmbH
Details
| | |
| --- | --- |
| Difficulty | easy |
| Technique | |
| Stamina | |
| Experience | |
| Landscape | |
| Highest point | 606 m |
| Lowest point | 457 m |
Best time of year
| | | | | | |
| --- | --- | --- | --- | --- | --- |
| Jan | Feb | Mar | Apr | May | Jun |
| Jul | Aug | Sep | Oct | Nov | Dec |
Safety information
https://www.vorarlberg.travel/en/safety-tips-on-the-mountain/
Turn-by-turn directions
The walk leads over the Illsteg and crosses the Reichenfeld urban recreation area to the pavilion. From there, a footpath leads uphill through a meadow orchard with a variety of species to Duxgasse. It follows this deeply cut old hollow way, which was a country road to Frastanz / Bludenz until 1540 and also served to supply water to the Heilig Kreuz / Illbruck district (its open water catchments are still visible today). A small-leaved lime tree with three trunks, one of Feldkirch's natural monuments, stands out here. As the trail comes to the end of Duxgasse, it heads to the left and passes the Letzehof, which today serves as a Buddhist centre, before a hiking sign directs walkers left to the Stadtschrofen. This vantage point rewards hikers with the most beautiful view of Feldkirch. The trail's route back takes a left at the first crossroads and soon returns to the road and then continues along it downhill. The hiking trail to the Felsenauschlucht gorge branches left after around 100 metres. It's then just a few minutes to the town centre of Feldkirch (Leonhardsplatz).
Public transport
Elisabethplatz (Stadtbus Feldkirch, Linien 3 und 6)
Parking
There are lots of parking spaces and multi-storey car parks in the city centre.