The Rolls-Royce brand is the epitome of luxury and perfection in automotive engineering
With authentic dedication and expertise, the museum's team focuses on special exhibit items to provide visitors with a wealth of information and insights. Emphasizing the pioneering spirit of times past, the museum's team enhances each and every guided tour with personalized talks and digital background information. Each year a new basic theme is taken up and supplemented by events and presentations.
The museum also has an integrated demonstration workshop, and numerous exhibit objects are regularly re-arranged. A number of eminent Phantom-model Rolls-Royces, some with famous previous owners, are on display, along with engines and accessories. The history and technology behind this legendary automotive brand are at the center of attention in the museum, but it also makes great efforts to engender and revive that special lifestyle feeling from the 1920s and 1930s.
The exhibition itself is accessible without barriers.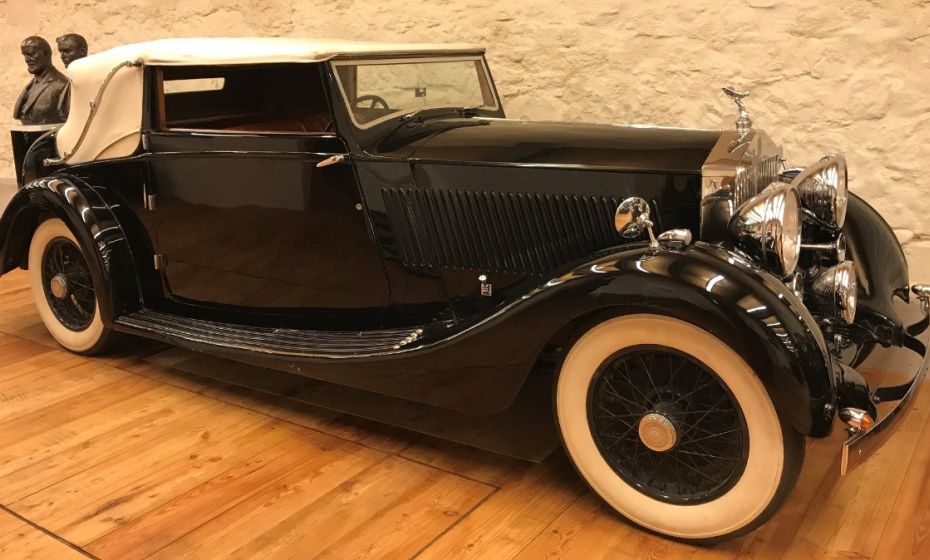 Rolls-Royce-Museum RRM GMBH / Rolls-Royce-Museum RRM GMBH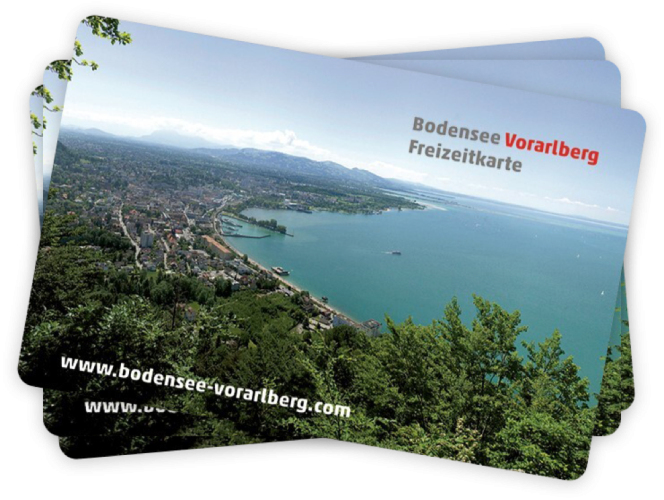 Bodensee-Vorarlberg Leisure Card
Admission to more than 50 excursion destinations
Free by bus and train
Savings start from two trips