Vorarlberg's noble seat on the mighty Amberg rock
Situated a little above Levis, this residence was built by Emperor Maximilian for Countess Anna von Helfenstein in 1493. She gave the emperor a son, who died in Milan at a young age. In 1555 Maximilian's successor Ferdinand I gave Amberg Castle to his vice-chancellor Jakob Jonas from Götzis. The following 4 centuries were marked by frequent changes of ownership. On 5 January 1900, the writer and painter Paula Ludwig, who later became famous, saw the light of day at Amberg Castle and also spent her early childhood years here.
Since 1928, Amberg Castle has been the private property of the Scheyer family, who take care of its maintenance and make the rooms available for public events. The castle is also a popular and picturesque wedding location. In addition, the Scheyer family runs a wine manufactory with product sales from their own vines. Not freely accessible!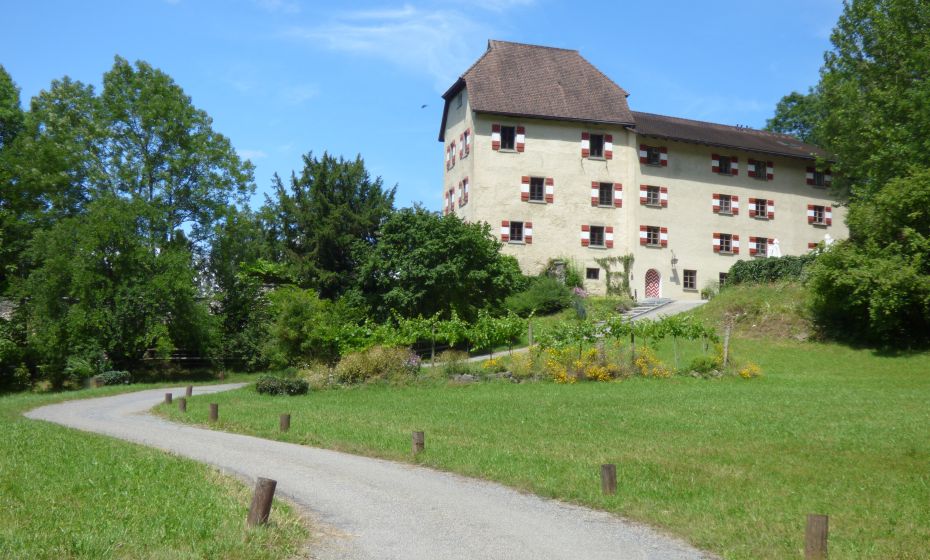 Barbara Neyer / Amt der Vorarlberger Landesregierung - Kultur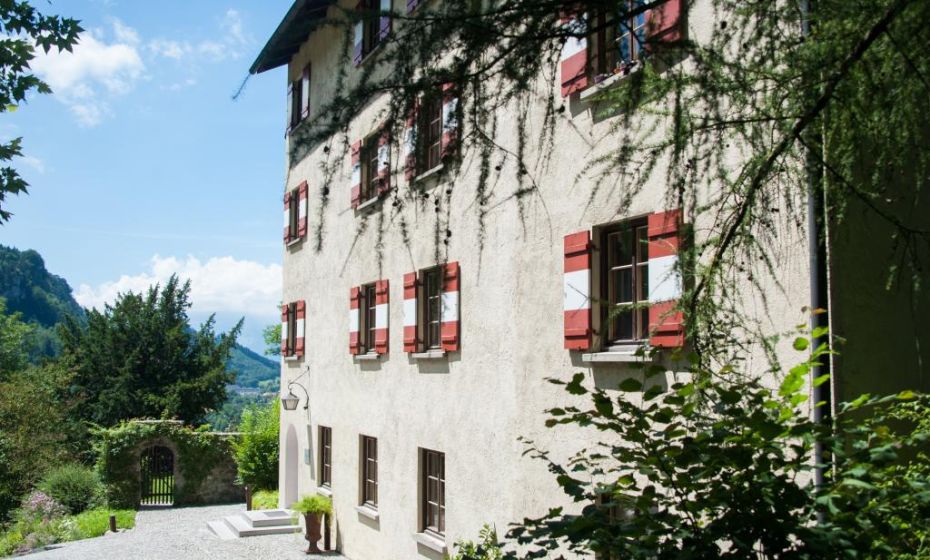 Barbara Neyer / Amt der Vorarlberger Landesregierung - Kultur